Welcome to Heritage's home on the web. We are glad that you found us and hope that the information you find on our website will be helpful in getting to know us better and in helping you on your spiritual journey. If you need more information please give us a call at 306-783-7912.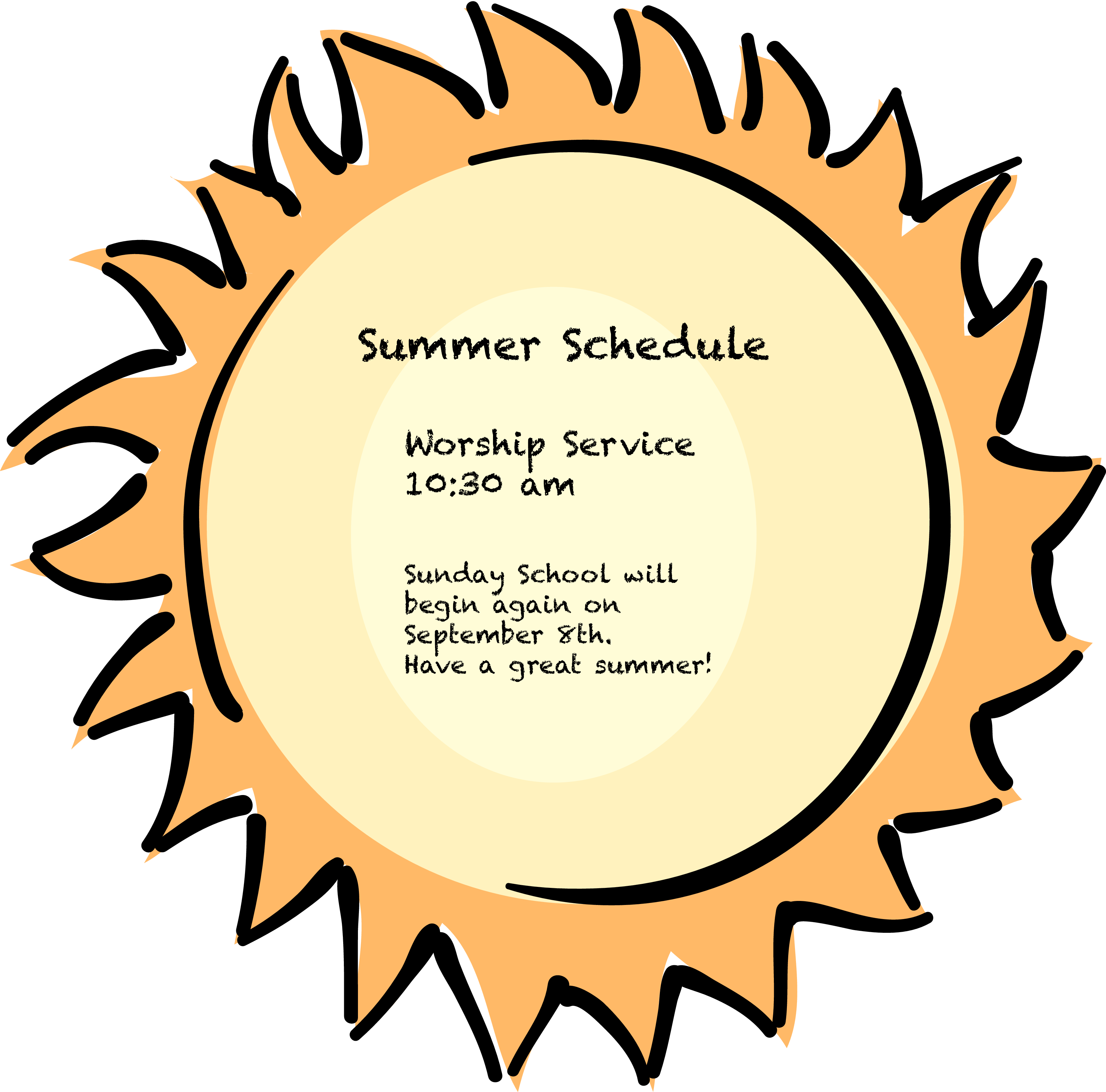 This Week:
Thank you to everyone involved at VBS and to everyone who came.

It was a fantastic week!!